These two must have been hungry.
Mommy.......
Did someone say dinner was ready?????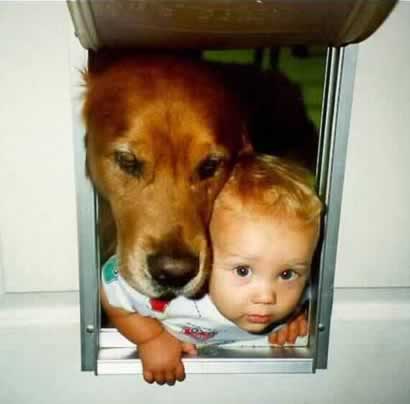 To read our favorite pet quotes, Click HERE
Do you have a favorite video, joke, picture or quote you'd like to suggest? Send a link to us at newsletter@vetlocator.com
Visit our Favorite Pet Videos, Pet Jokes and Pet Pictures page to see more of our favorite pet things!
Receive our Pet Emergency Book FREE when you sign up for our newsletter