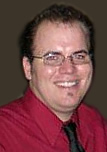 Latest pet product recall
Recalls………..sigh.  Here's another one.
The FDA has issued another recall, this time for Pet Carousel beef hoofs and pig ears, due to possible salmonella contamination.  Here is the link to the official FDA release.
Unfortunately, pet product recalls are becoming an all too common part of our lives and while I am very happy to know the information, I wish pet food was safer.
I've kept a link to the FDA product recall page live on my Google Desktop so I receive the alert when they issue it.
Recently the FDA announced they've created a special tool so pet owners can view the latest recalls.  We've created a special page on VetLocator just for pet product recalls that you can visit any time.  On it you'll find any new pet product recalls and other pet related links the FDA feels are important or of interest to pet owners.
(we also have a copy of the latest recall posted there too)
—-
The #1 winter pet weather-related injuries
With the recent cold weather that much of the country is experiencing, it's a good time to remind you that pets can get frostbite too.  While its not a problem here in Florida, we're getting mufflered up when we go for our walks along the Gulf.  Those winter winds are CHILLY!!!  Even our pets are keeping close to warm places to ward off the cold days.
Animals who are outdoors in the freezing cold have some the of same problems we experience in the cold, namely frostbite and dehydration.  One veterinarian we talked to said that frostbite and dehydration are the most common weather-related injuries for pets in colder climates during the winter.  Just a heads up so you can keep your pets warm and healthy when it's cold outside.
With all this cautionary news, we do want to change the subject to say: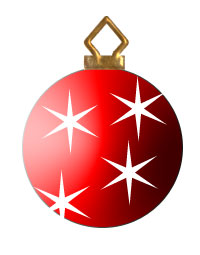 Have a wonderful, healthy and happy holiday with your family and pets and our warmest wishes to you!
Sincerly,
Adam
VetLocator.com